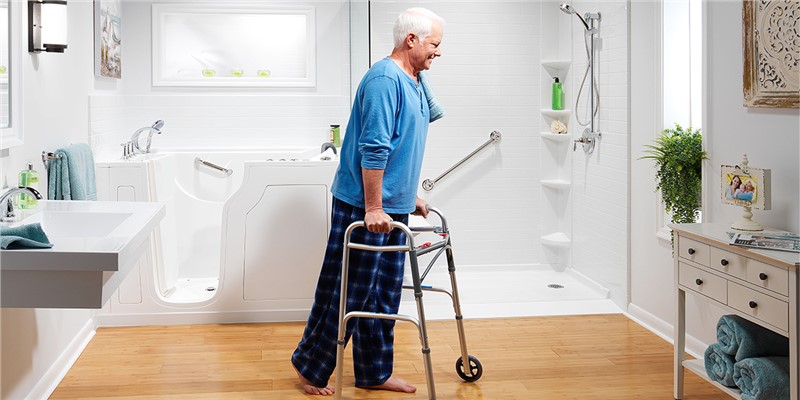 How to Decide Between a Walk-In Shower and Walk-In Tub
Are you planning to remodel your bathroom for improved accessibility? Would a walk-in shower fit your needs best, or do you prefer a walk-in tub? This is an important decision, and one that might be challenging to make. Not everyone has the luxury or space for both, as shown in the image. To he...
Continue reading
---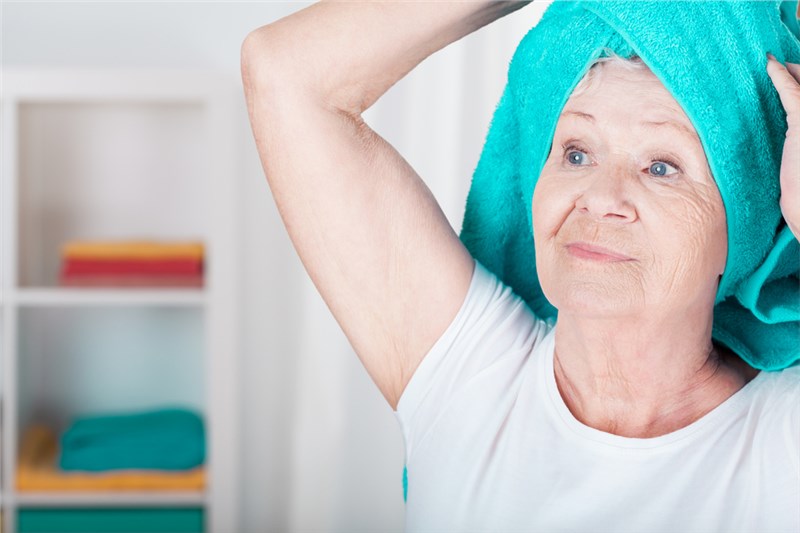 Is It Time for a New Walk-In Tub?
If you or a loved one has limited mobility, you may be considering installing an easy-access tub to reduce the risk of slips, injury, and discomfort while bathing. Making the decision to install walk-in tubs is a significant one that comes with practical and emotional considerations. For those who a...
Continue reading
---
---