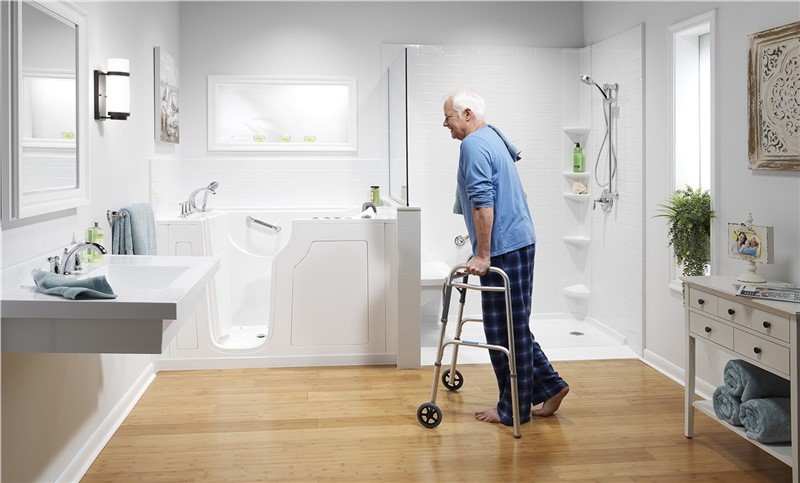 What You Should Know About Walk-In Tubs
The bathroom is one of the most used rooms in the house, a place where we spend a considerable amount of time showering, bathing, relaxing, and freshening up. As grateful as we all are for the usefulness and practicality of our bathroom spaces, it's important to be cautious when we're using the bath...
Continue reading
---
What Kind of Shower Is Right for Your Bathroom?
If you're planning to remodel your shower, you may be wondering which type of shower installation is right for you—and that's exactly what this brief shower remodeling guide is here to help with! Read on to get some expert tips and professional recommendations for your family's ideal shower de...
Continue reading
---
---