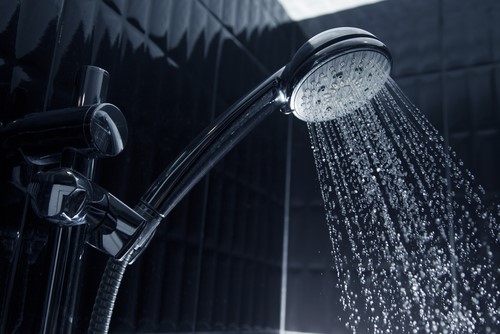 Why Wet Area Bathroom Upgrades Offer High-Value Results
As you start to plan your bathroom remodel, focusing on the wet area is key when upgrading the most commonly used items as well as giving your bathroom a great new look. The wet area of your bathroom takes the most abuse out of any other area of the house aside from the kitchen. This is due to its d...
Continue reading
---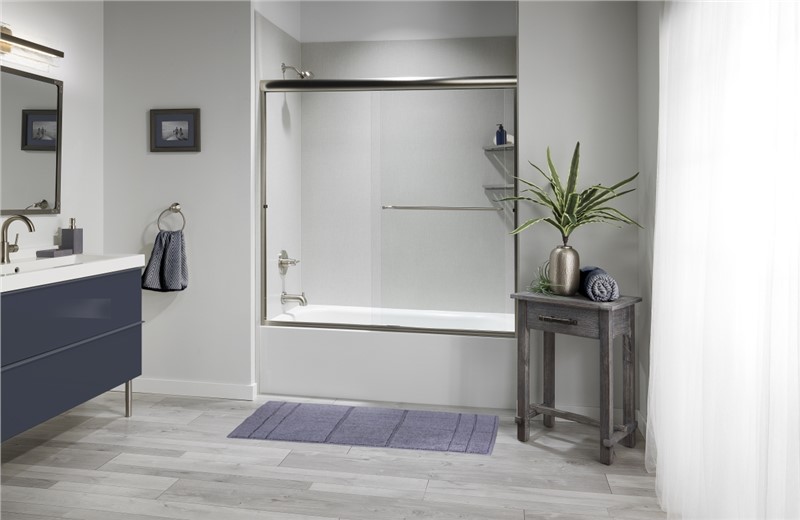 Modernize the Look of Your Tub with These Tips
There are a lot of great ways to modernize your bathroom. However, all those beautiful tubs and showers that you see in the magazines focus on traditional showers and tubs. What if you need something else from your bathroom? Walk-in tubs are a huge asset to seniors who want to remain independent in...
Continue reading
---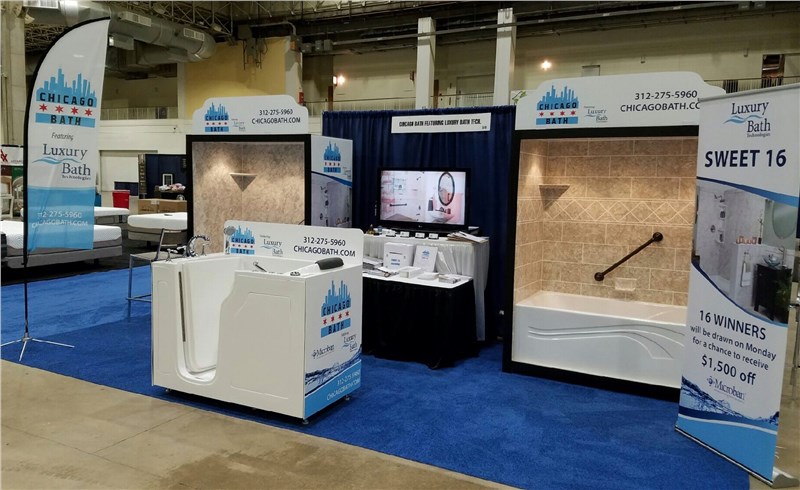 Choose a Licensed Plumber for Your Chicago Bath Remodel
When Chicago homeowners want to renovate their bathrooms, it will often involve the services of both a bathroom remodeling company and a Chicago plumber. Coordinating the services of two different companies can add to an already stressful remodel—so instead find a company that can handle the e...
Continue reading
---
---