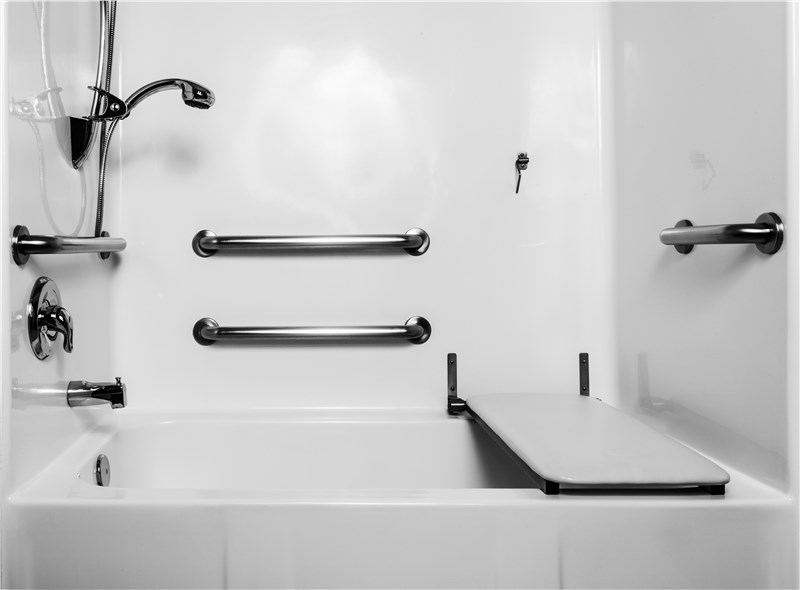 Ways to Improve Accessibility in Your Bathroom
Are you living with limited mobility? Do you want to help a loved one age in place safely? Whatever your reasons for wanting to increase the accessibility of your bathroom, there are many ways to do so without having to remodel every square inch. Make Small Changes Good lighting is important in any...
Continue reading
---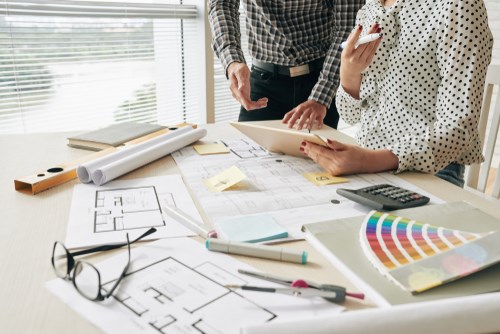 ​Best Ways to Research Bath Remodeling Companies
There are few things more relaxing than a long, hot soak in a beautiful, whirlpool bath or a steamy shower after an exhausting and stressful day—especially when in the comfort of your own home. Aside from its functional purposes, the bathroom can also serve as a haven for rejuvenation and well...
Continue reading
---
---