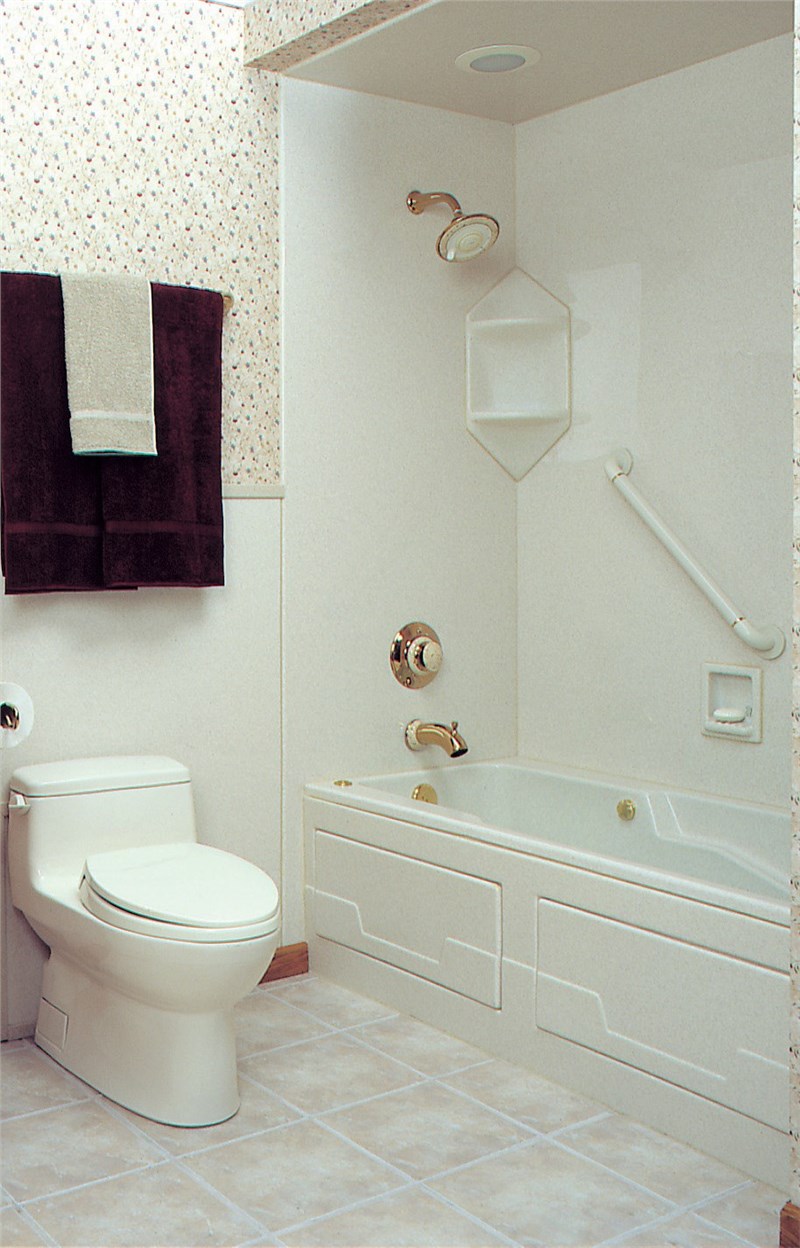 Getting Started on Your Bathroom Remodeling Project
You decided: it's time to reinvent your bathroom. First, take the opportunity to close your eyes and bask in your vision of the finished product. Is it becoming clear? Can you already see yourself unwinding there after a stressful day? Good, because I need you to come back to reality. The road to th...
Continue reading
---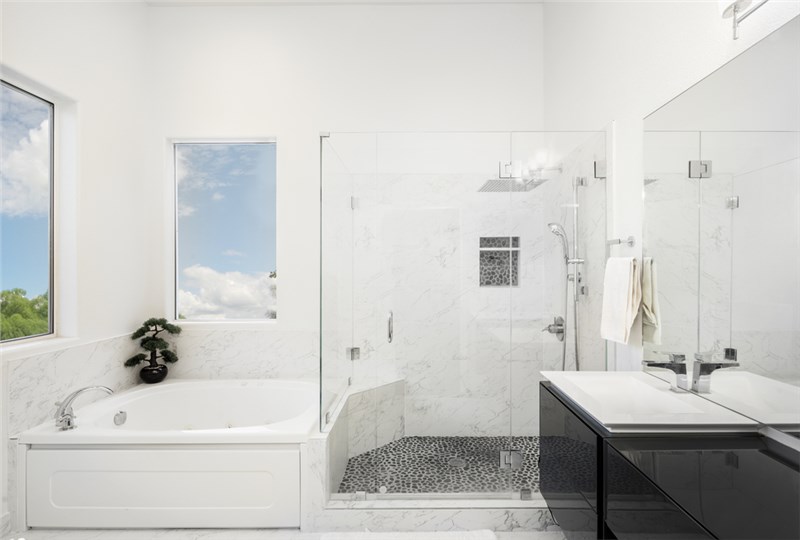 5 Things NOT to Skimp on for your Bathroom Remodel
Knowing where to invest money and where to cut back during a bathroom remodel is key to creating a bathroom that you and your family will love for years to come. At Luxury Bath, we seek to remodel your bathroom to provide the best functionality and design. In order to love the end result, it's ess...
Continue reading
---
---