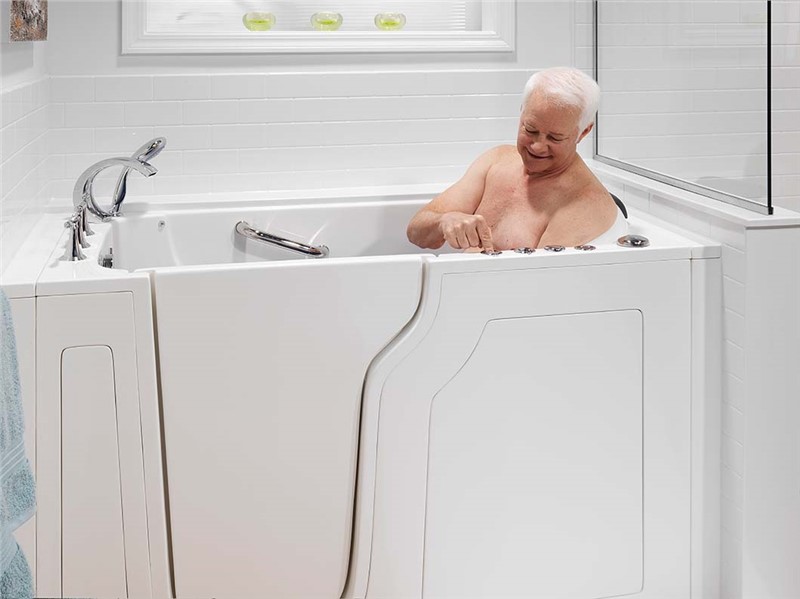 How to Turn your Bathroom into a Hydrotherapy Spa
Do you enjoy a day at the spa? Or wish that you could indulge in relaxing hydrotherapy a little more frequently? All the amenities of the spa-experience can be integrated into your home bathroom with the right tools. For example, a walk-in tub fitted with jets and soothing air bubble therapy can all...
Continue reading
---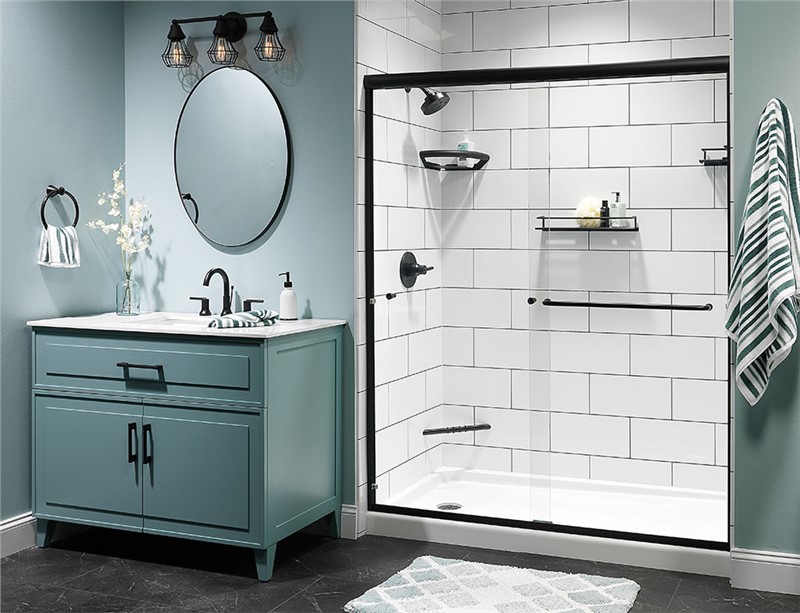 Shower Doors to Consider for Your Luxury Bath
Designing a new space involves a lot of moving parts. If you're putting time and money into building your new luxury bathroom, you want to make sure your shower door compliments the design and enhances the overall appearance of your new space. While this may seem like a small and potentially overl...
Continue reading
---
---