Shower Seating Types. Which is Right for You?
As you remodel your shower, you'll discover that there are many options available to you. One option is shower seating. If you want to have a seat in your shower, then you'll want to select one that fits your needs best. Let's get into the types of shower seats available, and whether they are the be...
Continue reading
---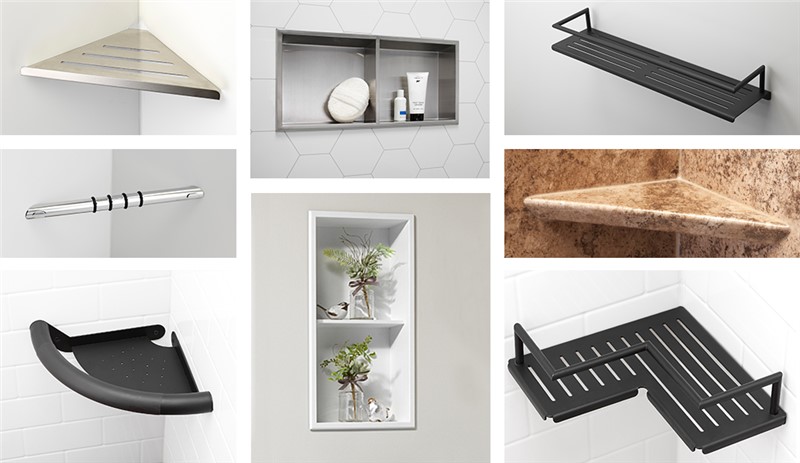 Bath Accessories that Make the Most of Your Space
Remodeling your shower provides the perfect opportunity to make the most of your space. You might have some idea about the type of bathtub or shower that you want, the design, and how much you're willing to pay to get the job done. But don't forget about the finishing touches - the accesso...
Continue reading
---
---