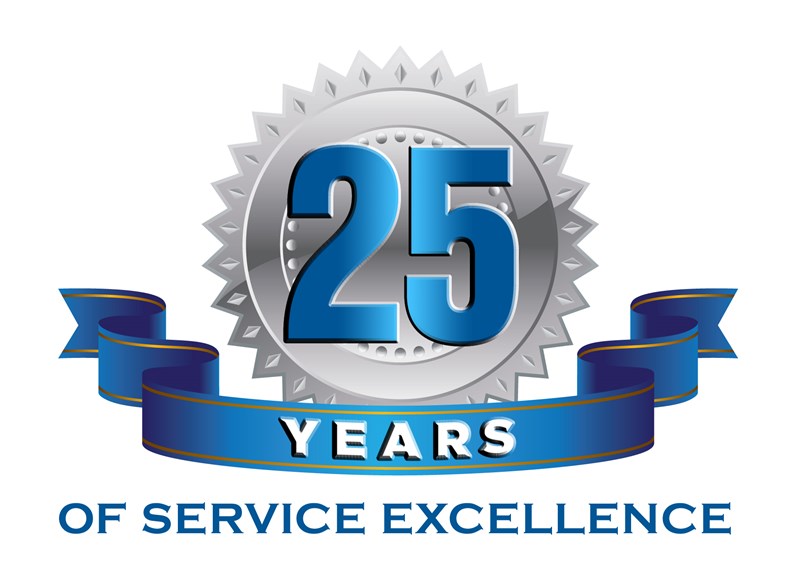 Celebrating 25 Years of Expert Bath Remodeling
Original co-owners Mark Domanico and Davis Glassberg had a vision in 1991 to beautify America's bathrooms with a fast and economical solution that would be aesthetically pleasing as well. Starting with one retail location in Lombard, IL, Luxury Bath has grown to over 200 locations nationwide, and wi...
Continue reading
---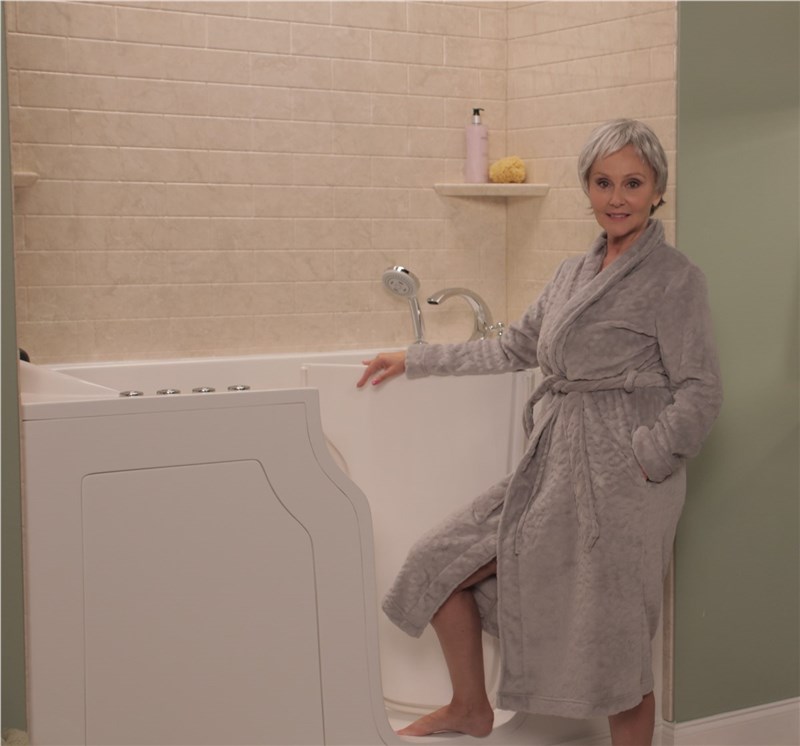 Bathroom Remodeling Solutions For Aging in Place
The idea of "aging in place," or staying in your current home as you age, has become a popular trend among Baby Boomers and their elderly parents. While staying in your home has many benefits compared to alternative assisted living situations, preparing your home for a long life of enjoyment require...
Continue reading
---
---