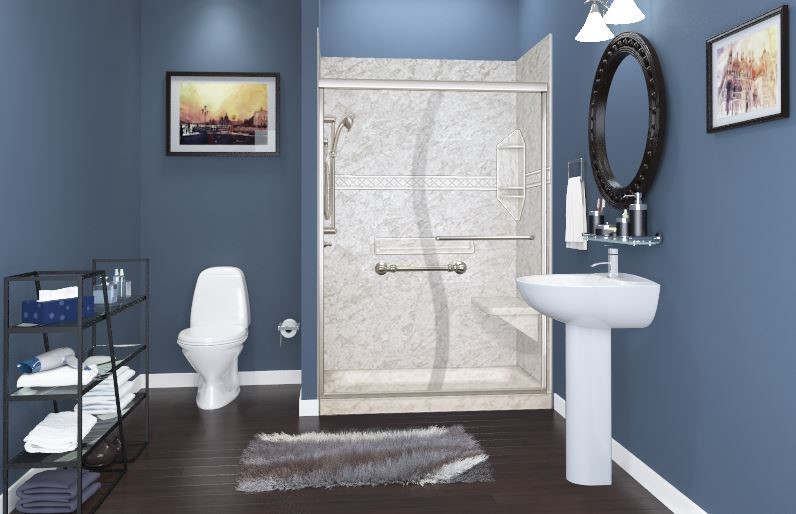 Are you getting ready to update your bathroom, but want to maintain a cool color scheme? Let Luxury Bath help guide you through the process - by going to go over how best to design your shower when using cooler tones throughout your space. Get ready to transform your bathroom into the luxurious space of your dreams!
Choose the Right Cool Colors for Your Shower
First things first, you have to find the right color for your shower. When using cooler colors for the rest of your space, there are two ways you can go about designing the wet area of your bathroom.
If you want to maintain a simplistic look, use grays, whites, basket weave walls, or classic concrete walls. For a bolder look, consider more complex options like Platino Granite, Quartz, Arctic Ice, San Michele Travertine, or Grayline.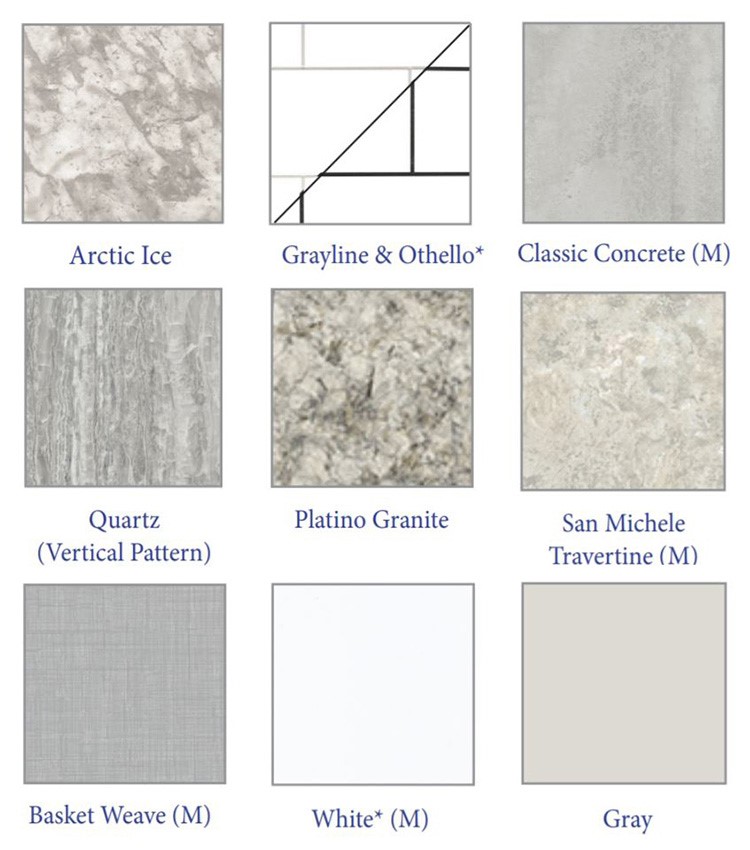 Implement Unique Tile Patterns
When implementing tile in your shower area, look at smaller block patterns like Subway, Hexagonal, and Cobblestone. These will work well with cool colors and patterns by opening up your space and making it seem like a more cohesive space. At Luxury Bath, we offer a wide range of laser-etched shower tile patterns that you can use with any of our color options - giving you greater freedom to create your ideal bathing area.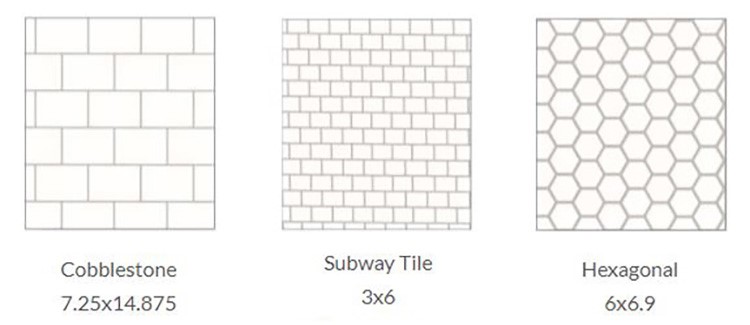 Find the Right Colors for Your Accessories
Rather than choosing chrome for your faucets, drains, shower door frames, and other accessories, consider implementing brushed nickel or matte black. These unique colors will complement the cooler colors used throughout the room.
Though you may not think about the smaller features throughout your bathroom, they make a big difference once they're all tied together. Pay attention to things like your grab bars, shower footrests, bench seating, shelves, and soap dishes.
Start Planning Your Bath Remodel with a Free Consultation from Our Local Experts
At Luxury Bath, our goal is to make your dream bathroom a reality. Now that you have a bit of a better idea of the things you can do with your space, get in touch with our team to start planning! Give us a call to learn more about our custom shower designs and schedule a free consultation today.
---
Comments