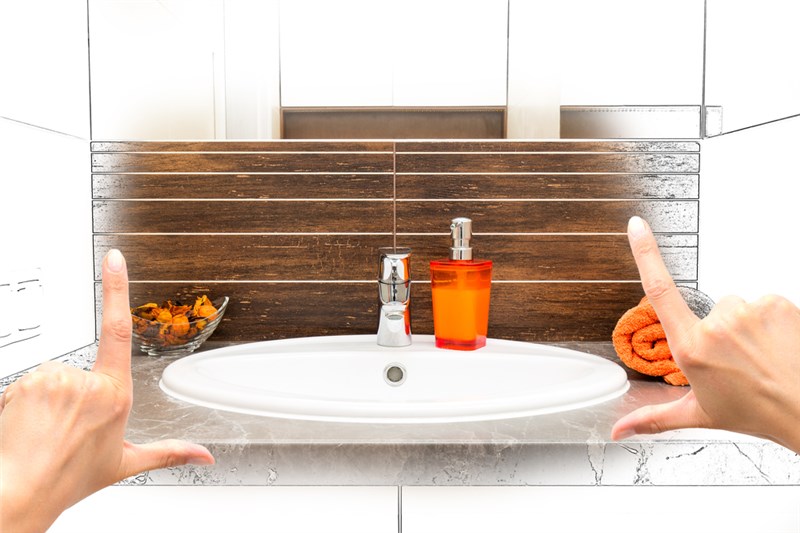 Are you looking to better your bathing experience or simply beautify your bathroom? A Fort Myers bathroom remodel is a great way to add value to your home and create the perfect, relaxing environment.
Not sure where to start with your bathroom remodeling project? The experts at Luxury Bath are here to help with a few failsafe tips.
Installing a Spa or Whirlpool Tub
Installing either a spa or whirlpool tub is one of the best ways to improve your bathroom, and it's never been easier to do so than now! At Luxury Bath, we offer both spa and whirlpool tubs that are perfect for relaxation, and can stand the test of time. After coming home from a hard day of work, nothing beats soaking in one of these Fort Myers replacement bathtubs and letting the hydrotherapy jets sooth your sore body.
Hanging Shelves to Hold Candles
There are numerous calming effects that stem from lighting candles. Adding shelving in your bathroom is a great way to add space for candles and create a truly calming, relaxed atmosphere. We recommend buying aromatherapy candles so breathe in the pleasant scents while bathing and clear your mind.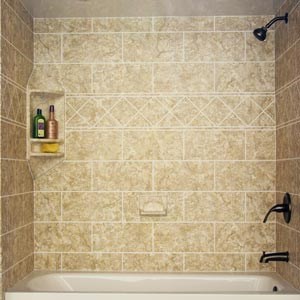 Adding an Attractive Surround
Adding a surround gives your bathroom personality, beauty, and style. With ABS-backed acrylic designed to be layered over existing tile or walls, installing a surround makes it easier than ever to beautify your bathroom in minimal time.
As a leading Fort Myers Bathroom remodeling company, Luxury Bath can help quickly complete the tile installation process, giving your bathroom a new look and feel in as little as one day. Marrying a trained staff of professionals and a high focus on quality, we guarantee your remodel will be completed efficiently and with the utmost quality.
Upgrading your Bathroom Hardware
Simply upgrading your bathroom hardware is the perfect way to change the look of the bathroom while adding a splash of convenience and creativity. Installing new bathroom hardware is the perfect option if you are renting and can't complete a full remodel or if you are looking for a quick and easy change.
Create the bathroom of your dreams with us today! To request a free design consultation and estimate from a Luxury Bath dealer near you, give us a call or fill out our online form!
---
Tags
fort myers bathroom remodel
fort myers bathroom remodelers
bathroom remodeling ideas
---
Comments
No one has commented yet. Be the first to post one!