While some choose to upgrade bathrooms simply to get a fresh look, many homeowners choose to renovate their bathrooms to increase overall home value and possibly attract potential buyers. No matter your reasoning, Luxury Bath can assist you with any and every bathroom remodel.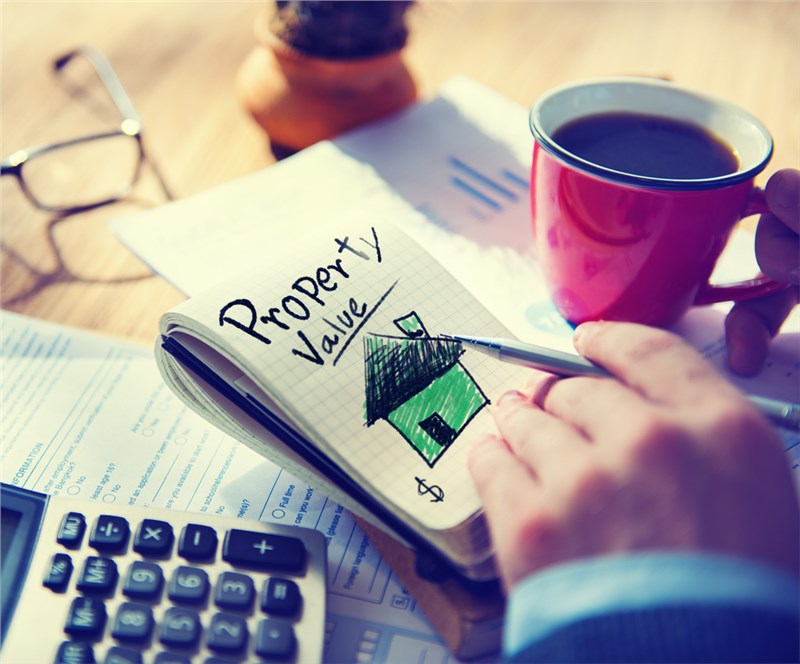 Which specific areas can we help with?
Bath replacement
Whether you simply need a replacement liner or an entirely new tub, we can design any renovation to incorporate a replacement tub and leave your bathroom feeling fresh, new, and upgraded.
Shower
With so many different shower options and styles, you need a company that can work with your specific wants. At Luxury Bath, we offer both the design expertise and the friendly customer service that makes renovating a bathroom simple.
Walk-in Tub
If your situation has changed or you are needing a walk-in tub for yourself or a senior parent, Luxury Bath provides multiple designs and solutions with numerous customization options for walk-in tubs. Through using Luxury Bath, you can rest easy and find the perfect tub to complete your bathroom remodel.
Let Luxury Bath Help Make Your Remodel Easier
Remodeling a bathroom no longer needs to be complicated, costly, and stressful. With Luxury Bath, you can rest assured that as a premiere bathroom remodeling company, we deliver a high quality product with results that will last for years to come.
Is it time to upgrade or remodel your bathroom? When you decide to work with Luxury Bath, our designers work directly with you to build the bath remodel of your dreams. Whether it's simply a bathtub replacement or an entire bathroom renovation, we work with every budget, style, and design to create the ideal look for your home.
Contact Luxury Bath today to learn more about how we can assist you increase your home value, and to speak to a professional designer and begin your free estimate.
---
Tags
Home Value
Increased Home Value
Upgrading Bathroom
bathroom remodeling company
---
Comments
No one has commented yet. Be the first to post one!