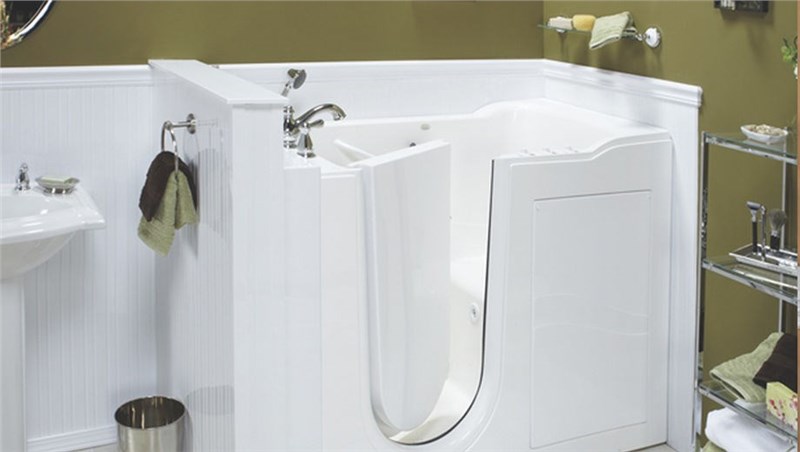 Transform Your Bathroom as You Age
If you or a loved one is encroaching on a delicate age where mobility might not be as easy as it used to be, consider bathroom remodeling services that can transform your bathing experience. Luxury Bath Technologies will create a custom bathing solution in your already existing space that will allow...
Continue reading
---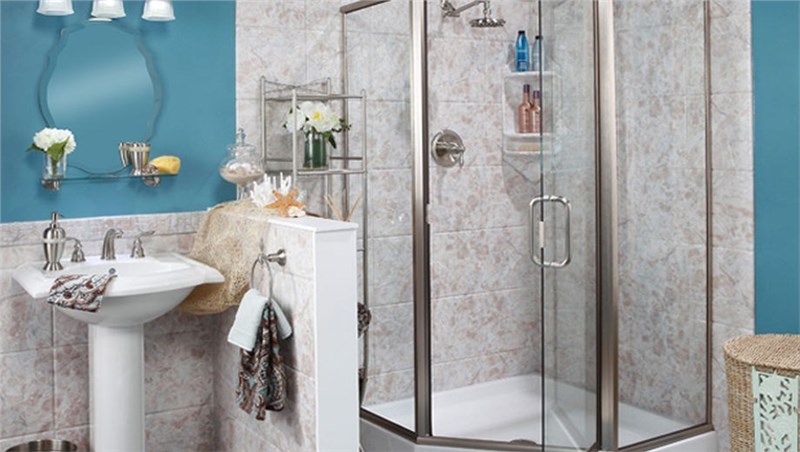 5 Bathroom Remodeling Tips to Sell Your Home
When it comes time to sell your home, you naturally want to get top-dollar for it, and remodeling your bathroom(s) is a great way to do just that. A beautiful, new bathroom can add tremendous value to your home—but it doesn't have to break the bank. While an average traditional bath remodel co...
Continue reading
---
Fargo North Dakota Family in Need Gets New Home
A Fargo family will soon be able to move back into their home thanks to local bathroom remodeling company Luxury Bath. This month the bath remodeler provides the family with an easy-to-clean bath product solution. A Fargo, North Dakota family has been homeless since July 2012. After an excessive mol...
Continue reading
---
---