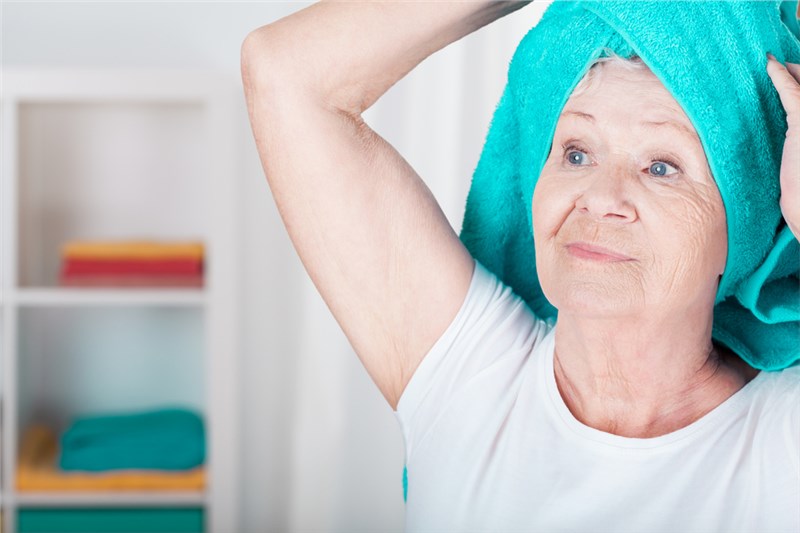 Is It Time for a New Walk-In Tub?
If you or a loved one has limited mobility, you may be considering installing an easy-access tub to reduce the risk of slips, injury, and discomfort while bathing. Making the decision to install walk-in tubs is a significant one that comes with practical and emotional considerations. For those who a...
Continue reading
---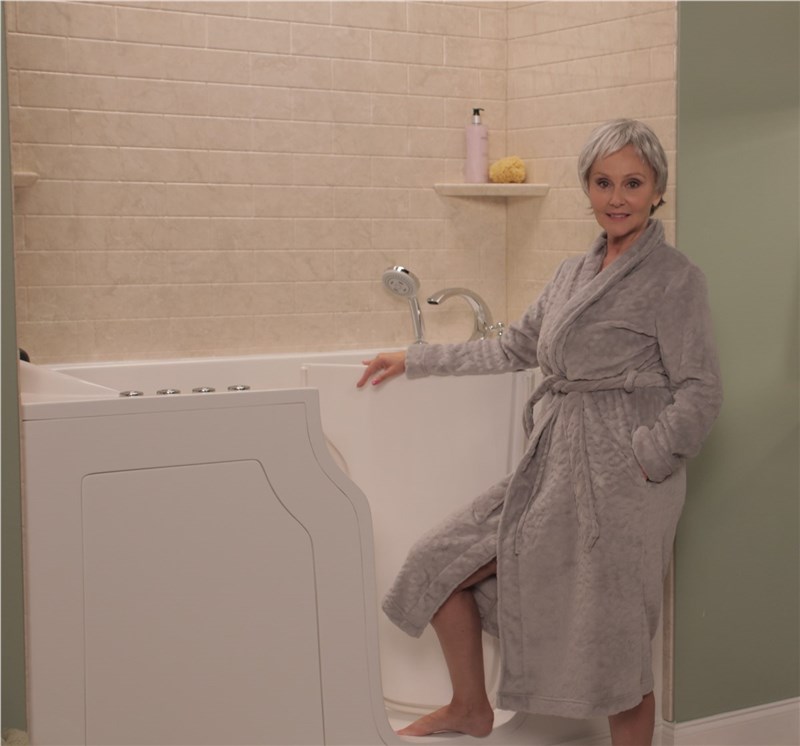 Bathroom Remodeling Solutions For Aging in Place
The idea of "aging in place," or staying in your current home as you age, has become a popular trend among Baby Boomers and their elderly parents. While staying in your home has many benefits compared to alternative assisted living situations, preparing your home for a long life of enjoyment require...
Continue reading
---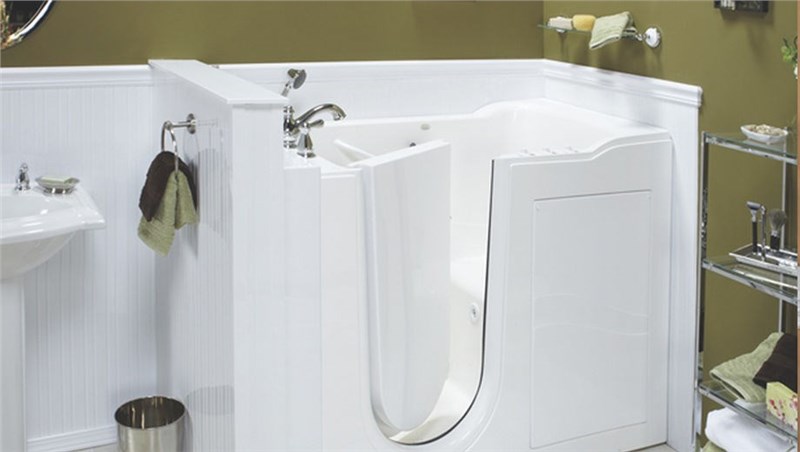 Transform Your Bathroom as You Age
If you or a loved one is encroaching on a delicate age where mobility might not be as easy as it used to be, consider bathroom remodeling services that can transform your bathing experience. Luxury Bath will create a custom bathing solution in your already existing space that will allow you and your...
Continue reading
---
---